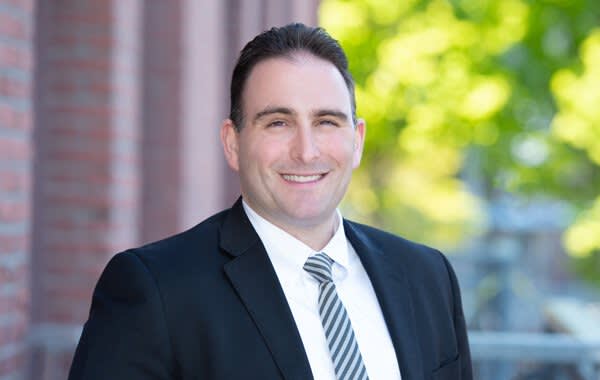 Phill joined Curiale Hostnik PLLC on October 1, 2018. He originally began his career in consumer and real estate law in Columbia, South Carolina. There, Phill assisted hundreds of consumers in protecting their rights against banks, debt collectors, and credit reporting agencies. Phill has also handled cases involving personal injury claims, contract disputes, and real estate issues. Prior to practicing law, Phill was a deputy sheriff in Greenville County, South Carolina.
Today, Phill is dedicated to serving the residents of Washington and brings his passion for professionalism to Curiale Hostnik's clients. In addition to consumer and real estate law, Phill is available to counsel on the areas of family law, probate, trust and estate, Indian law, personal injury, employment, commercial, and business law.
Phill holds a BA in History from the University of California, Davis and he earned his JD from the University of South Carolina School of Law. He is admitted to practice in Washington State and the United States District Court for the Western District of Washington.
In his spare time, Phill enjoys barbecuing in the backyard, running with his dog, and spending time with his wife and daughter.