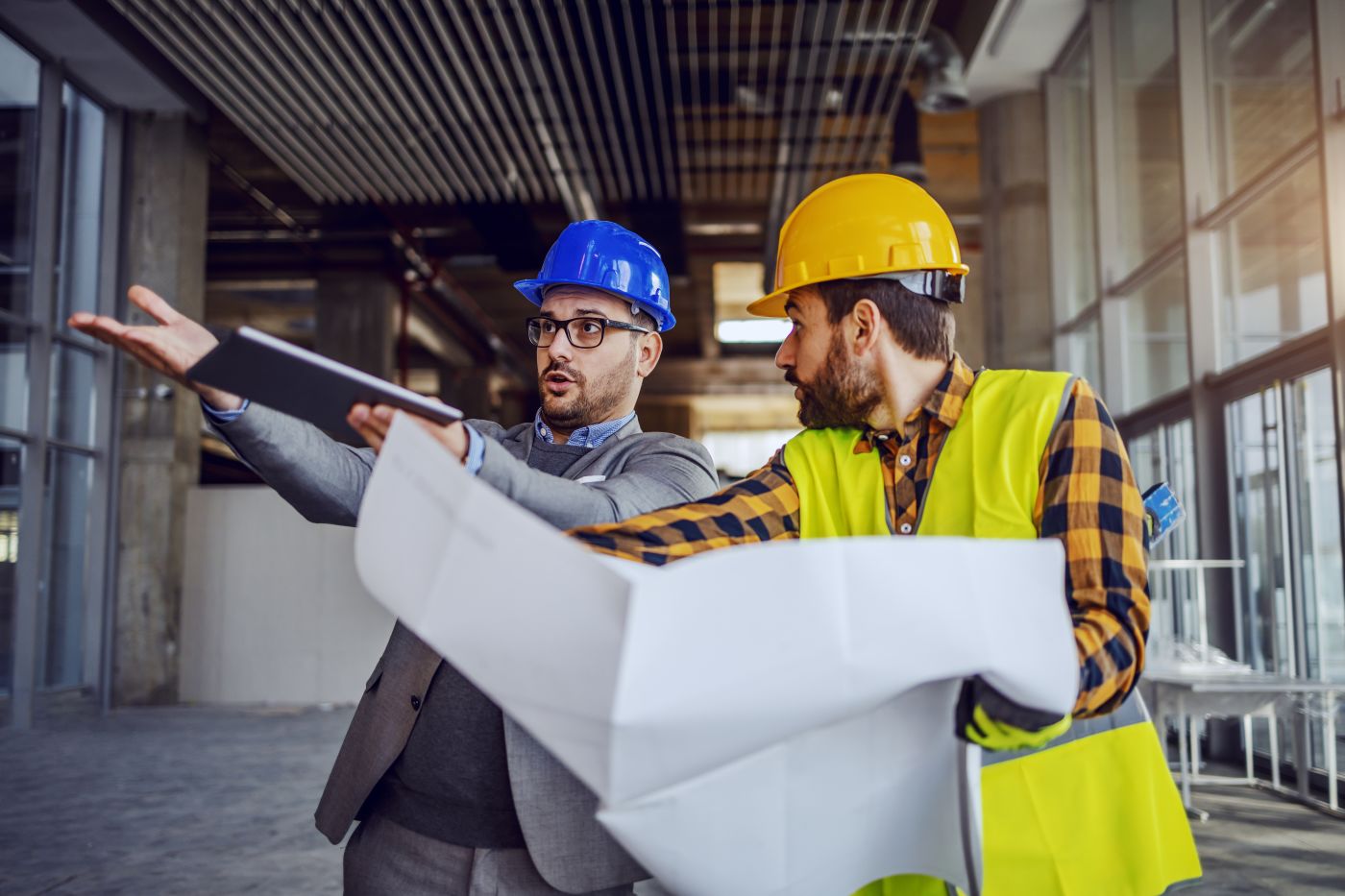 Actionable Claims in a Construction Dispute
---
If you've ever entered into a contract with a construction company, you know how complex these agreements can be. You also know how much is riding on them being completed on time and within your budget. Because of this, when a construction dispute does occur, you need to act quickly to resolve the issue and continue with your project. Furthermore, you'll need to ensure that the negligent party is held legally responsible per the terms of your contract.
In times like this, speak with an experienced real estate attorney who can help you pursue the compensation you deserve. At Curiale Hostnik PLLC, we're able to serve clients in Tacoma, Washington, and cities throughout Pierce County including Puyallup, Gig Harbor, University Place, and Lakewood. Call us today to set up a consultation.
Common Construction Disputes
There are several things that can go wrong during a construction project. One of the most common is a construction delay due to labor shortages, permitting issues, lack of materials, errors in construction, or weather. All of these will affect your schedule and likely end up costing you more money. Other common disputes surround damages that occur during the project, price increases, or contract breaches.
Actionable Claims
It's important to understand the possible actionable claims in a construction dispute, whether you're the homeowner, contractor, or business owner involved in the project.
Strict Liability: When you enter into a contract with a construction company, there's an understanding they'll provide a safe job site and quality work. If they do not, they will be liable for any damages that come from this, such as someone being injured in a foreseeable and preventable way. Importantly, you do not have to prove negligence in these matters.

Negligence: In a legal context, if someone is negligent, they have acted in a reckless manner that caused an injury or damage.

Breach of Contract: A contract breach happens when one party fails to hold up their end of the contract.

Breach of Warranty: Within a contract, there are often warranties that a construction company guarantees to the home or business owner. These warranties could be for certain products or materials. When they do not meet the standards of the warranty, you may be able to file a claim.

Misrepresentation and Fraud: When a contractor intentionally misrepresents themselves or the work they're able to do, you may have grounds for a fraud claim.

Indemnity: Lastly, you may have grounds for an indemnity claim if the contractor failed to reimburse or cover the expenses due to a loss or injury caused by their actions.
Methods for Resolving Disputes
There are three main methods for resolving a construction dispute. The first is arbitration, and many contracts will have an arbitration clause written into them. Essentially, this means that both parties agree ahead of time to use a third party to solve disputes. This can be an effective method, but it can be costly and time-consuming.
Another option is mediation which is similar to arbitration except for the mediator's input and decisions are not legally binding. A mediator would work with both parties together to help them come up with a solution. Lastly, you may need to pursue litigation and sue your contractor if you're unable to come to an agreement. This might be costly at first, but it's a method you might need to consider.
Possible Damages
The damages you could receive are dependent on your circumstances but can include extra costs to repair faulty work, loss of use (which can be helpful if there are substantial timeline issues), diminution in value when the property's value would be diminished due to the actions of the contractor, or attorney's fees. It's important to contact a lawyer to help you understand other possible damages available to you.
Construction Dispute Attorneys Serving Tacoma, Washington
If you're in the Tacoma, Washington area and would like to speak to an attorney about a construction dispute, set up a one-on-one consultation with us at Curiale Hostnik PLLC.